Visual Identity
Visual identity is the way you present yourself to the world aesthetically.
The most recognisable part of this is your logo. Although small, it must be mighty, and encapsulate the entirety of your brand. Everything stems from your visual identity and I get it right first time.
Find out more...
Your logo will be seen at a range of sizes and on unlimited mediums, therefore must translate perfectly.
I have also created countless brand names and taglines and get trademarks approved by the Intellectual Property Office.
When it comes to your visual identity do not comprise on quality.
Choose Elastic Canvas and the rewards will be immediate and ongoing.
Web
The internet is an ever-changing landscape and I make it my business to stay ahead of the game.
I started creating websites in 2007. To have an exceptional site at that time meant you had to know how to code – so I learnt.
The websites I built, not only did wonders for my clients, they also gained recognition in the national press and magazines and featured on international web design sites.
A website that works for you...
Website templates and builders have come a long way. Now it is possible to build your own site at a far higher quality. This is fantastic as the web is now open to everyone.
I now build on a WordPress platform so the sites I create can be changed by you as much or as little you like. I also provide training on how to do so. My sites are far more than the average WordPress site though.
The real difference when working with me is the build, quality and ease of use will have you standing head and shoulders above the rest. Content is king and this is my craft.
Whatever you require I can deliver a package and solution perfect for you.
Print
It may look good on screen but translating that to print, and understanding all the processes, is a specialised art.
I have extensive experience working with the print industry to ensure even the most complex and innovative of print requirements are delivered beyond expectation.
I also have a very strong network of tried and tested print suppliers, whittled down to the very best, to match your requirements for budget, quality and turnaround for any scale of job.
Copywriting
The Elastic Canvas service is truly holistic, and as such, many of my clients benefit from the copywriting service I offer.
Whether it be full prose for website or document content – or poetic, persuasive copy – I expertly craft the written word to enhance the visual tone of voice.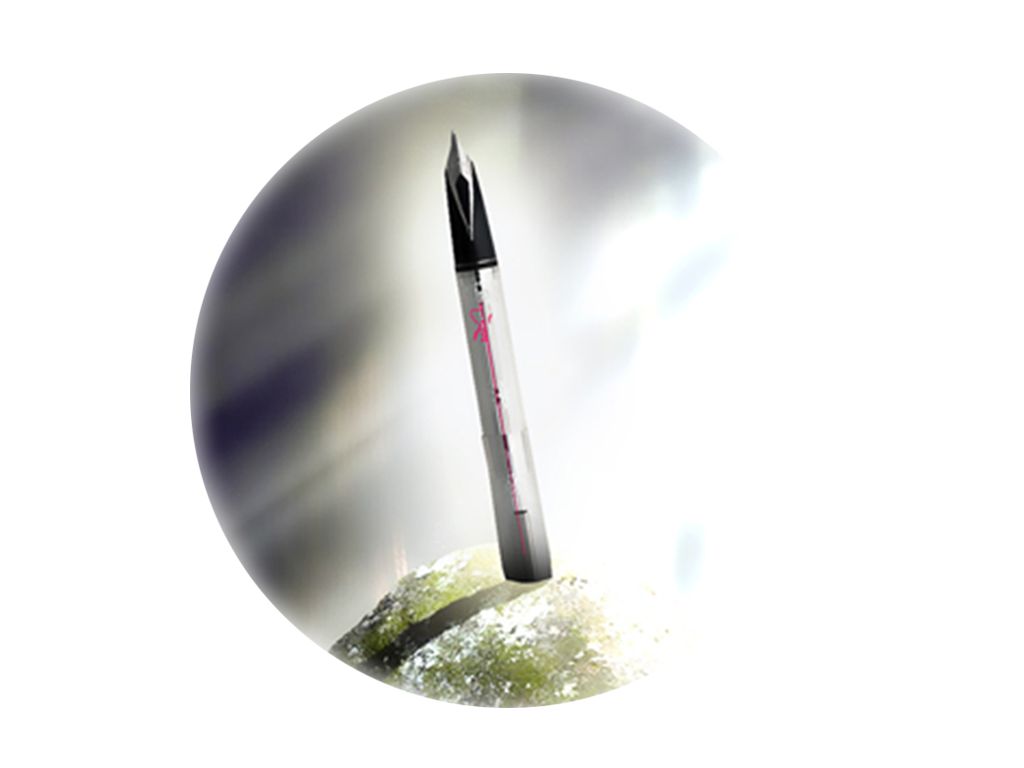 Photography
Whatever the subject matter or environment it is in, I capture beautiful images.
The new addition of the Elastic Studio offers you even more possibilities for high quality capture with the perfect lighting and setting.
Production and optimised final output...
Capture is only the first part of the process and the real magic comes out with the way the image is treated in production. With many years' experience in photo rendering and manipulation I will bring the very best out of any photo. This includes any photos you pass on to me.
The final stage is outputting the file in the perfect format for end use – ranging from high quality print at large scale – to web use where quick loading yet impactful imagery is required.
From beginning to end all aspects are expertly taken care of.
Storyboarding
I can turn complex ideas, stories and concepts into coherent and visually stunning storyboards – quickly.
This service is ideal for scripts through to high quality presentations.
For example, the featured storyboard was produced for the PR company Speed Communications for a pitch to their client Adidas. What you see is the final display piece of the many elements I produced over just 2 ½ days.
Friday to Monday full project turnaround, read more...
I received the brief on a Friday evening with the deadline being Monday morning to be presented to Adidas on Tuesday morning.
In just over 2 days I created a visual identity concept, an interiors concept for 'The Hub', all the illustrated imagery and story timeline development which I brought together into this final storyboard.
Video
42 Visual Content Marketing Statistics You Should Know in 2017
Hubspot 03-01-2017
Video content is one of the most impactful and preferred ways to communicate a message.
With the exponential rate of technology growth, capturing and sharing video is now at everybody's fingertips.
With so much content available, shot at relatively high quality on accessibly priced devices, then on the face of it a valid question would be – why go to a video/creative professional?
Let's have a look...
Counter intuitively maybe, it is for this exact reason that the skilful crafting of your video is even more important.
The saturation of video content that means if you want to stand out and have your message heard, at the right tone and in an impactful manner then the right attention needs to be paid on crafting you message.
My holistic service at all stages will give you that extra required.
Check out the rest of this section and ELASTIC STUDIO for more details.
VR & 360 Photo & Video
Add another dimension (literally) to your video and photographic content by using my 360 and VR capture service.
Be ahead of the game and have high quality 360 and VR content treated with skill and insight for maximum impact.
Animation
I would attribute my fascination with animation as a child as the spark which ignited my lifelong passion with the creative arts.
I am passionate in all areas of creative endeavour but when it comes to working with me on an animation project the possibilities have no limits as it's one of the things I enjoy the most.
Let's bring your project to life...
I created my first 2 full length animations in for my university final project (even though animation wasn't taught on the course!) The University of Leeds Graphics Department selected them as one of the best pieces of work to represent the course at the 2004 D&AD New Blood Exhibition.
Advances in technology have now opened the playing field of what is possible to create in a personal studio, the standard of which, only a few years ago, would have required team of people in very expensive production houses.
I push these possibilities even further on any animated project I work on.
From feature length animations through to impactful advertising (for example I am currently producing animated advertising banners for international brand at the FIFA world cup qualifiers) you are in the right place.
Sound & Music
The moving image and sound & music go hand-in-hand. A motion picture only achieves true greatness if the sound and music are equal to the visual (silent movies being the only exception!)
I also work as a music producer and therefore pay the same attention to detail and finesse with sound creation as I do the visual, with the skill and equipment to deliver.
From treating audio captured whilst filming through to writing original scores and effects – all your audio requirements will be fulfilled – beyond expectation.
Check-out the animations above for examples of a couple of my original music scores enhancing original animated visuals.
Post Production
Post production is where all the elements are brought together in the final edit.
The quality of post-production is where the full potential of your content can be realised – or left short.
Whatever the quality of the elements going in – I push the limits to ensure gold always comes out the other end.
Quality video capture, photography, animation and sound are guaranteed if we work together at these stages.
I can also integrate any of your self-shot, source or commissioned elements, treat them in post-production to bring the best out of them and then weave them into an exceptional, unified end-product.
Fine Art
I started my career as a fine artist working in a range of mediums – specialising in acrylic and water-based oil paints.
All my portfolio is available to buy as reproductions at a range of finishes and custom sizes to suit. The highest quality is guaranteed with every option.
Everything you see on this site and far more can be made and delivered fit your space.
I regularly paint bespoke pieces for both businesses and private buyers – I'd love to hear from you.
Check out the FINE ART GALLERY
and CONTACT ME for orders, questions and requests.
Digital Art
Digital art is art created using digital technology.
Combining all the offerings and skills you see on the site the possibilities are endless when it comes to the digital art I can create for you.
Check out the DIGITAL ART GALLERY
Photographic Art
Photographic Art is really a sub-genre of digital art in the modern age; as the clear majority of photography is now digital.
I have created countless photographic art pieces and schemes from concept creation through to manufacture and installation. All stages are expertly handled leaving you with nothing to do but enjoy the final art.
If you are looking for bespoke photographic art then you have come to the right place.
Check out the PHOTOGRAPHIC ART GALLERY
Art Schemes
The range of creative services I offer and varied experience allows me to see each situation in a holistic way.
When it comes to creating an art scheme for your business or home I bring this understanding and design process accuracy into creating schemes that not only look good but really enhance a space with those in mind who are going to be using it.
How I understand you and your space...
Often when clients come to me, they are keen to have a scheme but are struggling with a concept. Sometimes are frustrated after failed meetings with artists who didn't give them confidence in or couldn't articulate what they were going to create.
I quickly understand clients, spaces and target audiences and create concepts and then plans which are very easy to understand and modify before any artwork is created. This includes the formulation of a clear concept then visuals of how the scheme will look in-situ.
This leaves nothing to chance and very happy, relaxed and confident clients!
There are snapshot examples of this on the site and I can provide far more detail on request with full art schemes for business in Nottingham City Centre which could be viewed on request.